Safe clamping and efficient handling
The carton clamp designed and produced by Longhe Intelligent can safely and efficiently carry, stack, load and unload all kinds of carton packaging. It is widely used in tobacco and white household appliances industries and logistics industries. We cooperated with Haier, Smith Water Heater, JD.com, Midea, Annto Logistics, Gree Electric, China Tobacco International, and other major enterprises.
Aiming at the clamping and transporting operations of various carton packages, the dexterous, safe and convenient operation of the carton clamp greatly improves the work efficiency and reduces the operating cost.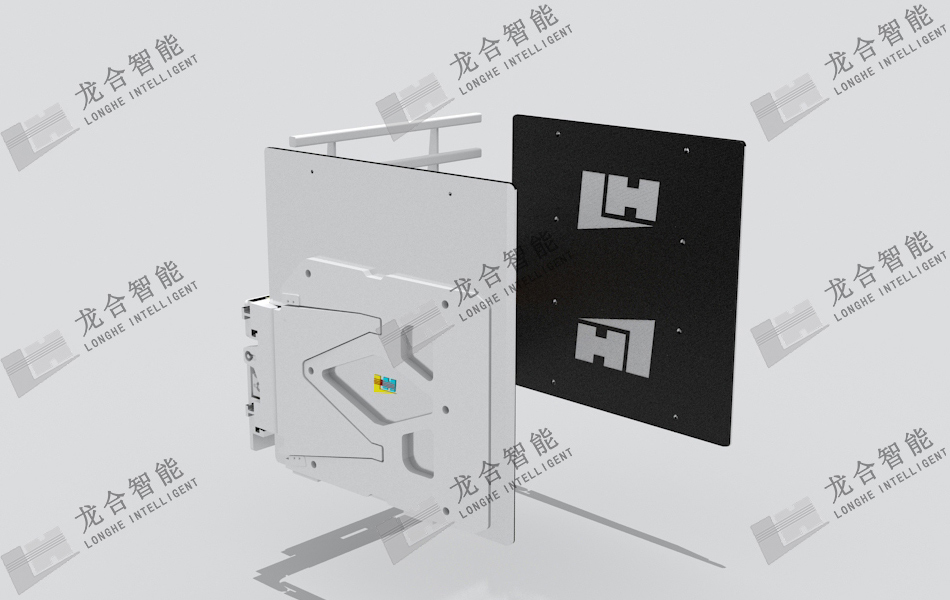 Based on the performance of ordinary carton clamps, Longhe Intelligent adopts a laterally movable clamping arm to make clamping and lateral movement more smoothly; it can also choose vulcanized metal rubber sheet or bonded rubber according to the requirements of different customers. The skin is configured on the aluminum alloy splint. At the same time, with the help of the factory standard four-stage pressure regulating valve, the operator can manually adjust the pressure of the hydraulic system according to the pressure resistance of the white goods The cargo clamp will not be deformed or damaged during the holding operation, and the operation efficiency and safety are improved, and the operating cost is reduced.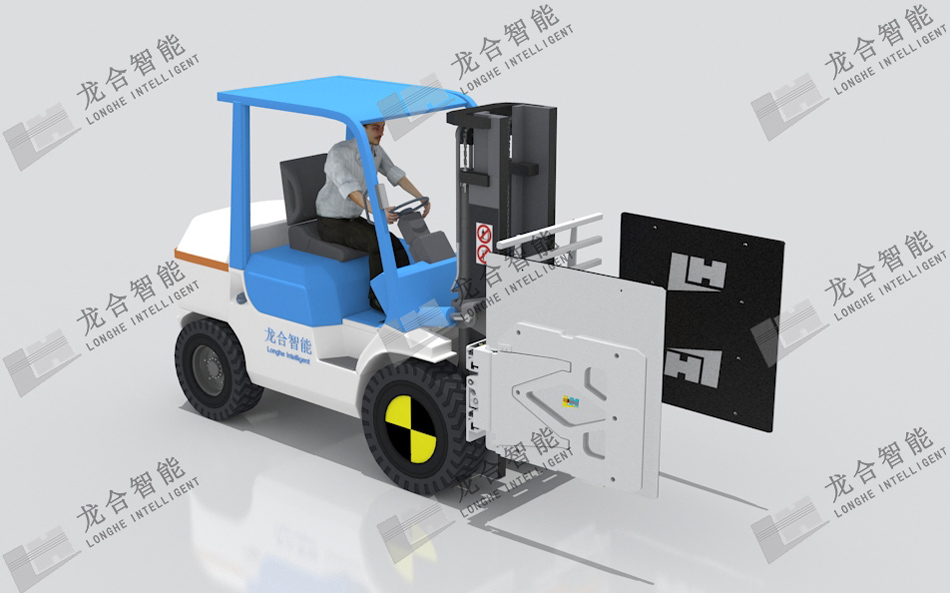 Advantages:
1. Durable overall structure, high visibility, easy operating.
2. The striped rubber plate is used to increase the friction coefficient and securely hold the goods;
3. The rubber sheet and the aluminum sheet are vulcanized together, which is light in weight, beautiful and durable;
4. The design of hydraulic components is reasonable so that the hydraulic system is well protected, long service life.
5. Equipped with a visual pressure gauge and four-stage pressure regulating valve, the oil pressure can be adjusted according to different products, and it can satisfy the clamping of a variety of different specifications of goods;
6. Clamps use aluminum alloy guide grooves to reduce the weight of the product and increase the life of the forklift.
7. Pipes from the world's well-known brand. Strong flexibility, high pressure and high-temperature resistance, anti-aging, explosion-proof and long service life.
8. The valve core is selected from an internationally renowned brand, which has good sealing, pressure retention and stable performance.
9. The arm base of the clamp arm is cast from alloy steel with good toughness and can be used under various harsh working conditions.
10. Using composite material sliding support, lightweight, high strength, good wear resistance, and effectively protect the guide groove and T-beam.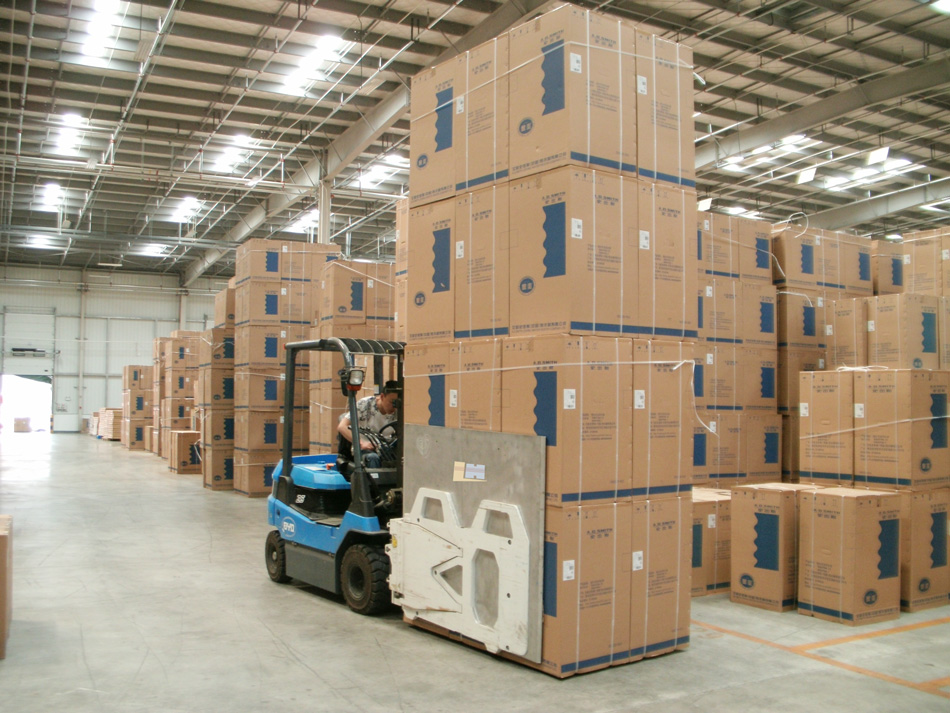 Longhe Intelligent is committed to solving the problems of logistics and handling. To different applications, we provide multiple kinds of solutions for handling, loading & unloading purposes.
* Any inquiry, feel free to contact us!
Tel: +86 597 5639061/5639062
Email: sales@longheglobal.com